Senate, House Ag Leaders Agree to One-Year Farm Bill Extension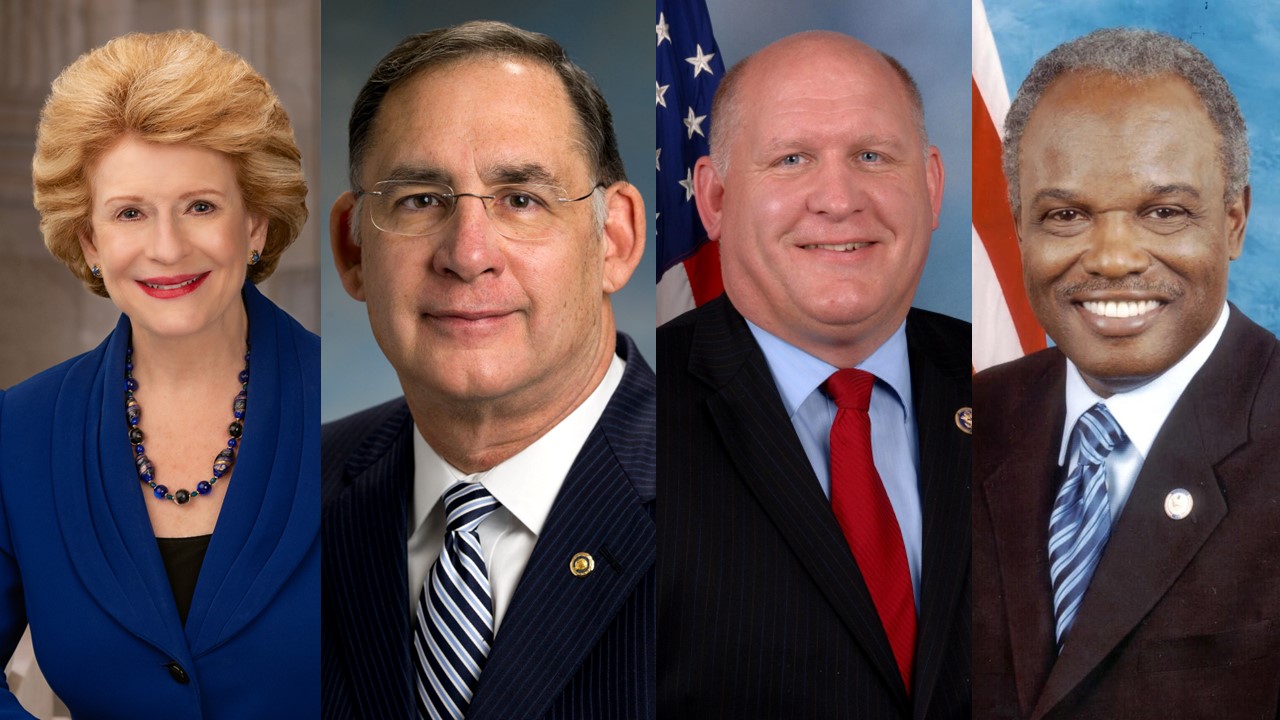 A plan to extend the 2018 Farm Bill through Sept. 30, 2024, has been reached among the top Republican and Democratic leaders of the Senate and House Agriculture Committees.
The four leaders of the House and Senate Agriculture Committees released the following statement on a Farm Bill extension:
"As negotiations on funding the government progress, we were able to come together to avoid a lapse in funding for critical agricultural programs and provide certainty to producers. This extension is in no way a substitute for passing a 5-year Farm Bill and we remain committed to working together to get it done next year."
That statement was issued by Sen. Debbie Stabenow (D-MI) and Sen. John Boozman (R-AK) the Chairwoman and Ranking Member of the Senate Agriculture Committee, as well as Rep. Glenn "GT" Thompson (R-PA-15) and Rep. David Scott (D-GA-13), the Chair and Ranking Member of the House Agriculture Committee.
House Speaker Mike Johnson (R-LA-04) released a continuing resolution on Saturday which would extend government spending through another stopgap spending bill after Friday, Nov. 17. That plan includes an extension of the 2018 Farm Bill through September 2024.
The proposal from Speaker Johnson includes the extension of funding for some federal agencies, including the USDA, until January 19 and other agencies through February 2.
Click HERE to read the full continuing resolution—including the plan to extend the 2018 Farm Bill through Sept. 30, 2024.